Steven Cooper
Steven began his career in jewellery making in 1987, when he was still at school in his native Orkney. He joined a silver-craft evening class and so his passion for jewellery began.
He then went away to study engineering on the Scottish mainland, but very quickly realised that this was neither what he wanted to do nor where he wanted to be.
Returning to Orkney, Steven worked with a local jeweller for the next 10 years honing his skills as a master craftsman and developing his own unique flair for design and technique.
In 1998 Steven set up Aurora Jewellery.
His philosophy was simple: to maintain the highest standards of original design and take pride in a product painstakingly hand crafted in the traditional way.
Working closely with Aurora's designers, he makes the master patterns using traditional methods, creating unique pieces of jewellery, each bringing a freshness of design together with quality craftsmanship.
The originality, imagination and talent of the team is reflected in our unique jewellery pieces. At Aurora, we very much enjoy the process and especially appreciate the reaction we receive from our customers.
We draw inspiration from our stunning surroundings and the many people we meet from all over the world when they visit our studio.
Whether it's a one-of-a-kind commissioned piece or a frequently requested favourite, respect for craftsmanship is evident in all of our designs.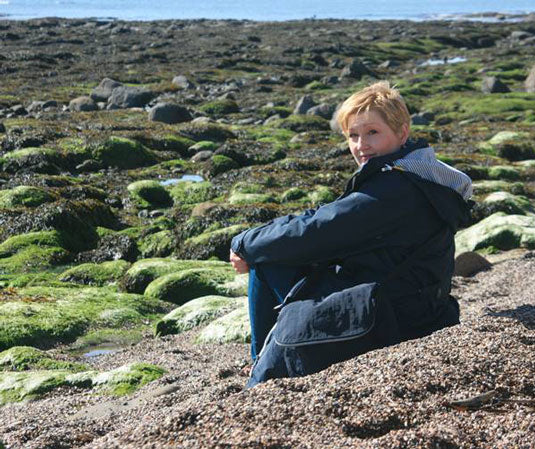 Teresa Shearer
Teresa was born and grew up in Orkney. A passion for Art (and Biology) at school expanded to include Jewellery after a summer work placement finishing jewellery.
She went on to study Design and Craft at Gray's School of Art in Aberdeen, earning a first class BA(hons) and then went on to a Postgraduate Diploma in Art and Design.
In 1997, Teresa started designing jewellery for Aurora, as well as undertaking private design commissions. She finds inspiration for her designs by taking a contemporary look at nature and landscapes, found objects and traditional mechanical items, especially in her native Orkney.
She is also a sculptor, working mainly in ceramics, in the North East of Scotland where she now lives.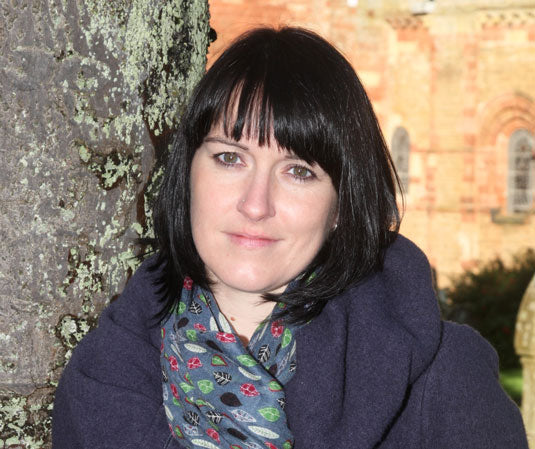 Emma Thompson
Emma is an Orcadian who has a flare for design and a passion for jewellery.
She graduated from Gray's School of Art in 1999 with a BA (hons) in 3 Dimensional design, having spent part of her 3rd year in Belgium studying Silversmithing.
She then went on to gain more experience with a jewellery company in Edinburgh, working one to one with clients providing bespoke design consultations.
She returned home in 2002 to settle and start a family, where she has continued to design for Aurora.
Her inspiration comes from creatively exploring her surroundings, which gives her designs a natural feeling of connection to the Orkney landscape and environment.