How To Measure Your Ring Size
The easiest and fastest way is to look at an existing ring that you have for the finger you'd like your ring to fit. You can use a piece of string round the inside and then see below to match up the size.

If you don't have a current ring, then use a piece of string, measuring round the finger. The main mistake people make is to pull it tight – your fingers can swell in heat. Be a little generous with this. Mid-afternoon is a good time to try or even better you can try on a few occasions.

If this is proving hard – then we can send you a ring measurer to test. Just drop us a line on info@aurora-jewellery.co.uk We are always happy to help.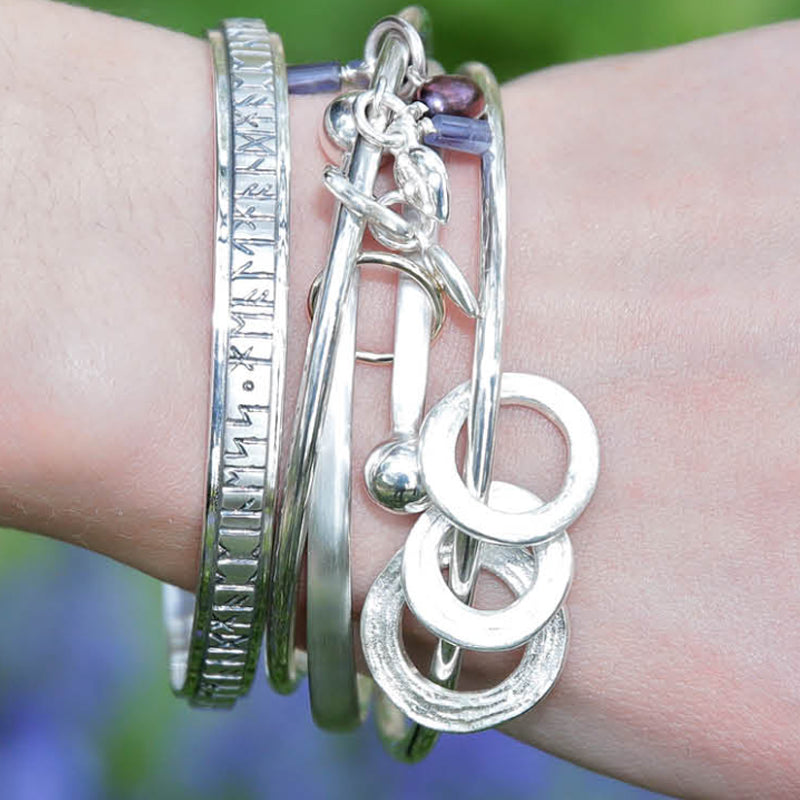 Silver Care
Use warm water and a mild hand soap to gently clean your silver jewellery. 
Rinse any soapy residue off carefully. 
Dry with a soft cloth. 

Alternatively, you can use a specialist cleaning cloth to polish your jewellery.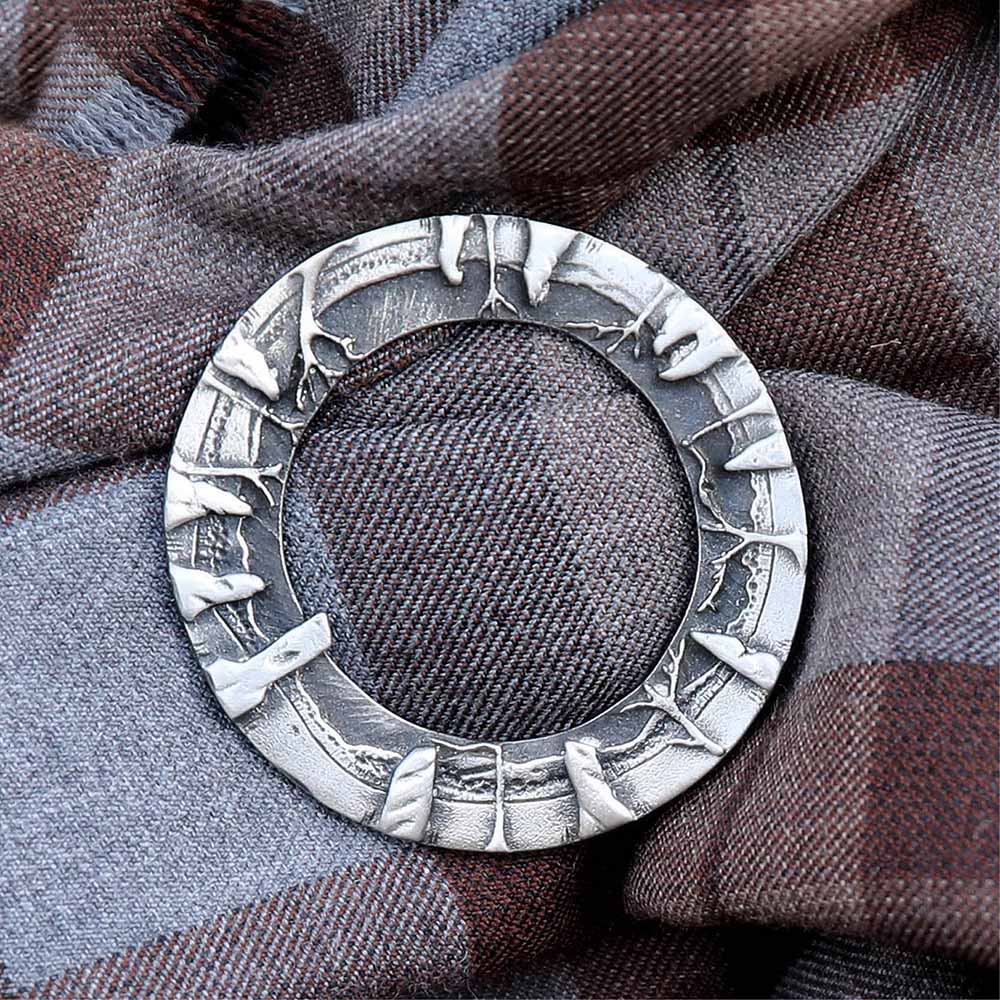 Pewter Care
Dampen a soft cloth with a warm water and a dab of mild hand soap.
Work the mixture into a later on the cloth and gently wipe the cloth over the jewellery. 
Rinse the piece carefully. 
Pat the piece dry with a dry, clean cloth. 
Please do not use a brush or coarse fabrics as they may cause abrasion.